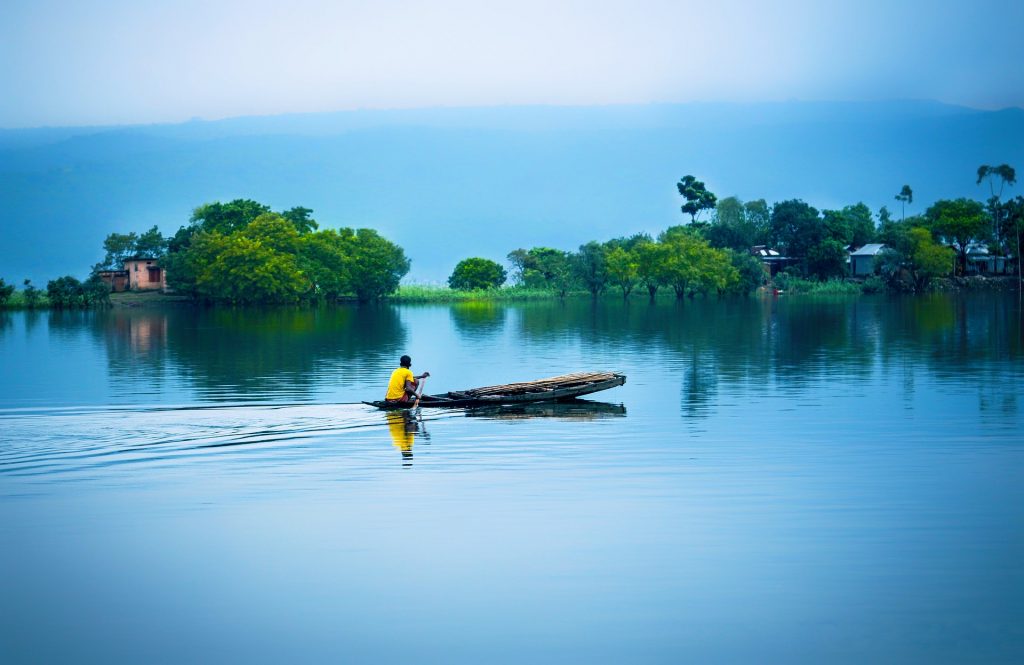 We are announcing Deshfest, which is a virtual fundraiser held on March 26 to support charities working in Bangladesh. Our goal is to increase awareness for the charitable works done by these participating organizations.
Right now, the following organizations are participating in Deshfest:
We can use your help!  The more people we reach, the more we can raise awareness for our causes and partner organizations.  
How can you help?
Donate to these organizations, whether you do it on March 26 or any other day!  You can click here for more information about these groups and how to donate.  
Spread the word!  Tell your friends and neighbors.  Share these posts on social media.  Repost our website.  
If you are interested in helping out further or joining Deshfest, email us at info@deshfest.org.  To learn more about Deshfest and the charities involved, visit our website at www.deshfest.org.  We hope to hear from you soon!